Bessemer VFW Post 3673
605 W Lead St, Bessemer, MI, United States
Start your dad's day out right. Bring him to the Father's Day Breakfast Buffet at VFW Post 3673 in Bessemer. All of your favorites will be served up from 8700 - 11:00 am on Sunday, June 18, 2023.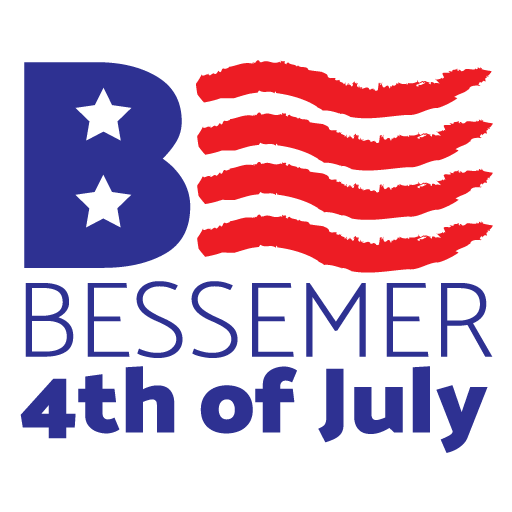 Bessemer VFW Post 3673
605 W Lead St, Bessemer, MI, United States
It's time to roll out the barrel! Come to the Bessemer Blast Polka Dance on Wednesday, June 28, 2023 from 1:00 - 4:00 pm at the Bessemer VFW Post 3673.