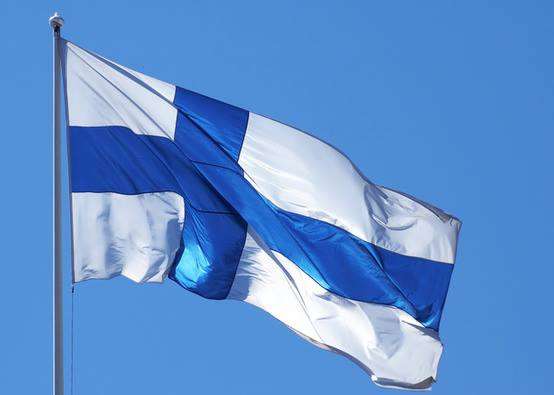 Little Finland
5750 W US Hwy 2, Kimball, WI, United States
Don't miss this amazing opportunity! Little Finland is hosing a Remembering Viola Turpeinen Dance featuring the music of Finnpower on Sunday, July 16, 2023, beginning at 2:00 pm. A light lunch will be served following the dance.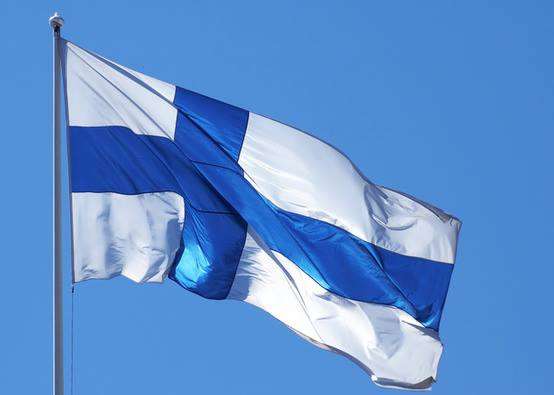 Little Finland
5750 W US Hwy 2, Kimball, WI, United States
All are invited to the Little Finland Potluck Membership Picnic on Sunday, August 20, 2023, beginning at 12:00 pm. Bingo will we played and fun will be had!