Events are subject to changes, check with event organizers for more information.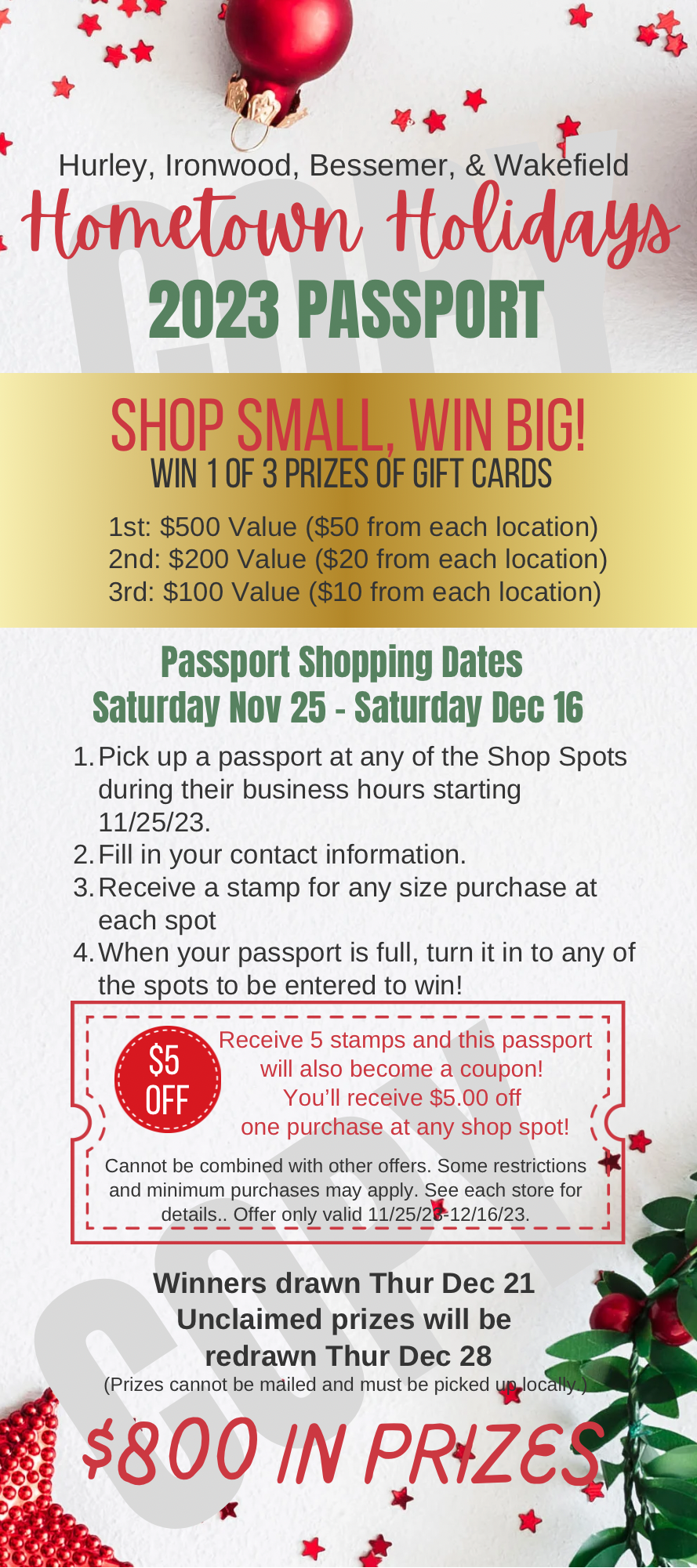 November 25 @ 8:00 am
-
December 16 @ 5:00 pm
Adding an event is easy and free! Just click the button below, add your event information, and we will review it and publish it usually within one business day.
2023 Volunteer Fair
The 2023 Volunteer Fair is Thursday, November 9 from 3pm to 6pm at the Ironwood Memorial Building!
The Ironwood Area Chamber of Commerce has assembled a directory of previous participating groups.  Click on the image to connect with the various organizations and groups that are actively seeking volunteers.