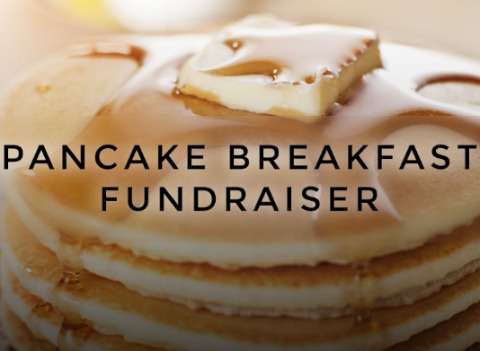 Start your Festival Saturday with a delicious pancake breakfast prepared by the Ironwood Ski Team.
This is a fundraiser for the co-op ski team and your support is greatly appreciated.
On July 15, 2023 from 8:00 – 10:00 am get a complete breakfast and fuel up for the day's events.