Events for March 24, 2023
All Day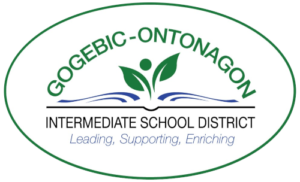 March is Reading Month the Gogebic-Ontonagon ISD is hosting a 2023 Reading Challenge for all Preschool -12th grade students. Attached you can see a BINGO card. Once you complete an activity on the card you can color in the square. If you need a copy, please click on the link and print. https://docs.google.com/document/d/1BvfCB3gaqg0RbmCDfFbPTKntCwLNZCgru_jkKv2UlHo/edit?usp=sharing Parents please […]
Find out more »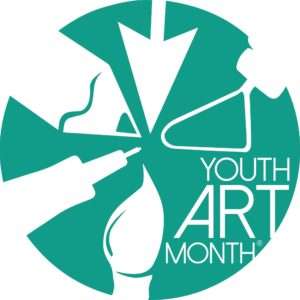 Stop by. Browse. Linger. Downtown Art Place is featuring numerous youth artists for the month of March. The concourse of the Historic Ironwood Theatre is where you will find the work of local students. Stop by and admire the future of the art world.
Find out more »
6:30 pm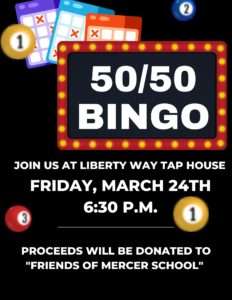 Bingo!  Bingo!  Bingo! Grab your daubers and come hang out at Liberty Way Tap House on Friday, March 24, 2023, beginning at 6:30 pm. Bingo is a fundraiser for Friends of Mercer School. Beer.  Pizza.  Bingo.  Just add YOU!
Find out more »
7:00 pm
What was beloved Gertrude's BIG SECRET? Come out to see Theatre North's SECOND SAUMUEL production and find out what it was. This play is set in Georgia in the 1940's and was nominated for a Pulitzer Prize. It focuses on the sleepy little town of Second Samuel, so named because the first town was burned […]
Find out more »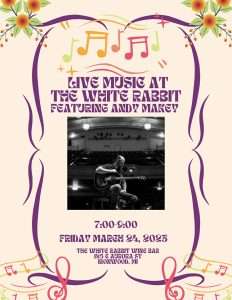 Talk about a great Friday night! Stop by The White Rabbit Tasting Room on Friday, March 24, 2023 and immerse yourself in the musical stylings of local artist Andy Makey. He will be entertaining the crowd from 7:00 - 9:00 pm.
Find out more »
+ Export Events