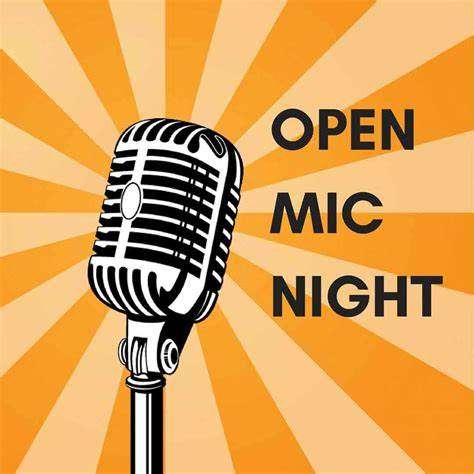 Iron Horse Saloon
322 Silver Street, Hurley, WI, United States
Iron Horse Saloon in Hurley is hosting a Open Mic Nights on Friday, September 22, 2023 and Friday, October 20, 2023. Both events run from 7:00 - 11:00 pm. This is such a great opportunity to experience local talent and try the mic yourself! Come and check it out with your host Liz Mathias!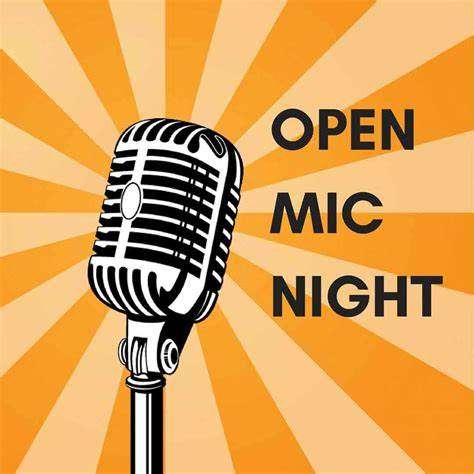 Iron Horse Saloon
322 Silver Street, Hurley, WI, United States
Liz Mathias is back hosting Open Mic Night on Friday, December 8, 2023 at 9:00 pm at Iron Horse Saloon in Hurley. Early sign up begins at 6:00 pm. Find your song, find your friends, and find your way to Iron Horse!