June 2020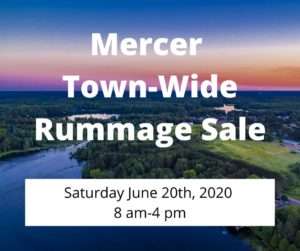 Mercer town-wide garage sale! Maps will be ready by Wednesday, June 17 and can be found at the Mercer Area Chamber of Commerce, Snow's Family Market, Mercer Town Hall, Mercer Public Library, Tom's Country Cafe, Krist Food and Gas, Lotter's BP and Marathon ICO Gas.
Find out more »
The excitement begins at Carow Park in Mercer! Hours are from 8 a.m. to 2 p.m. on Saturday June 13, 2020 when we celebrate the blooming of the Lupine Wild Flower in the beautiful north woods of Wisconsin! We've mapped out several scenic routes ( 10, 15, 28 and 50 miles ) that will take bicyclists on paved roads through rolling hills and past lakes, rivers, forests, wildlife and miles of blooming lupines throughout the southern part of Iron County.…
Find out more »
August 2020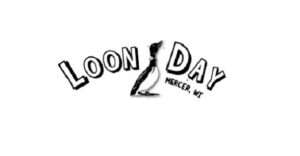 Mercer is the Loon Capital of the World! The 40th Annual Loon Day celebration is an art & craft show with approximately 300 exhibitors. Live music, sidewalk sales, flea market, face painting and kids games go on all day from 9am to 4pm. You won't want to miss THE FAMOUS LOON CALLING CONTEST at 1:30pm in front of Heart of the North where contestants of all ages and skill level step up to emulate their best cry of the loon.
Find out more »
+ Export Events